SATURDAY NIGHT FOOTBALL CONCEPTS
Title: 
'UNDER THE LIGHTS'
Role:
Concept, Art Direction, Storyboard Design/Development
The goal for this project was to elevate Saturday Night Football, capture the excitement surrounding the window, and differentiate it from the other matchups of the week. Based on the decided theme of 'lights' and playing 'under the lights', I helped develop two concepts that approached the lights thematic in different ways. Concept One uses an LED light board to tell the story of college football, week to week. The spot uses the light board as a transitional element, with the bulbs acting as the source of the imagery/footage. In this concept, we're also able to showcase the team logos in a unique way that pulls equity from the school pride that already exists in the college football landscape. We partnered with Good Kicks Media to take the storyboard/concept frames that I developed and produce the rough cut below. ​​​​​​​
Concept One 'Under the Lights'
Concept One Storyboard/Design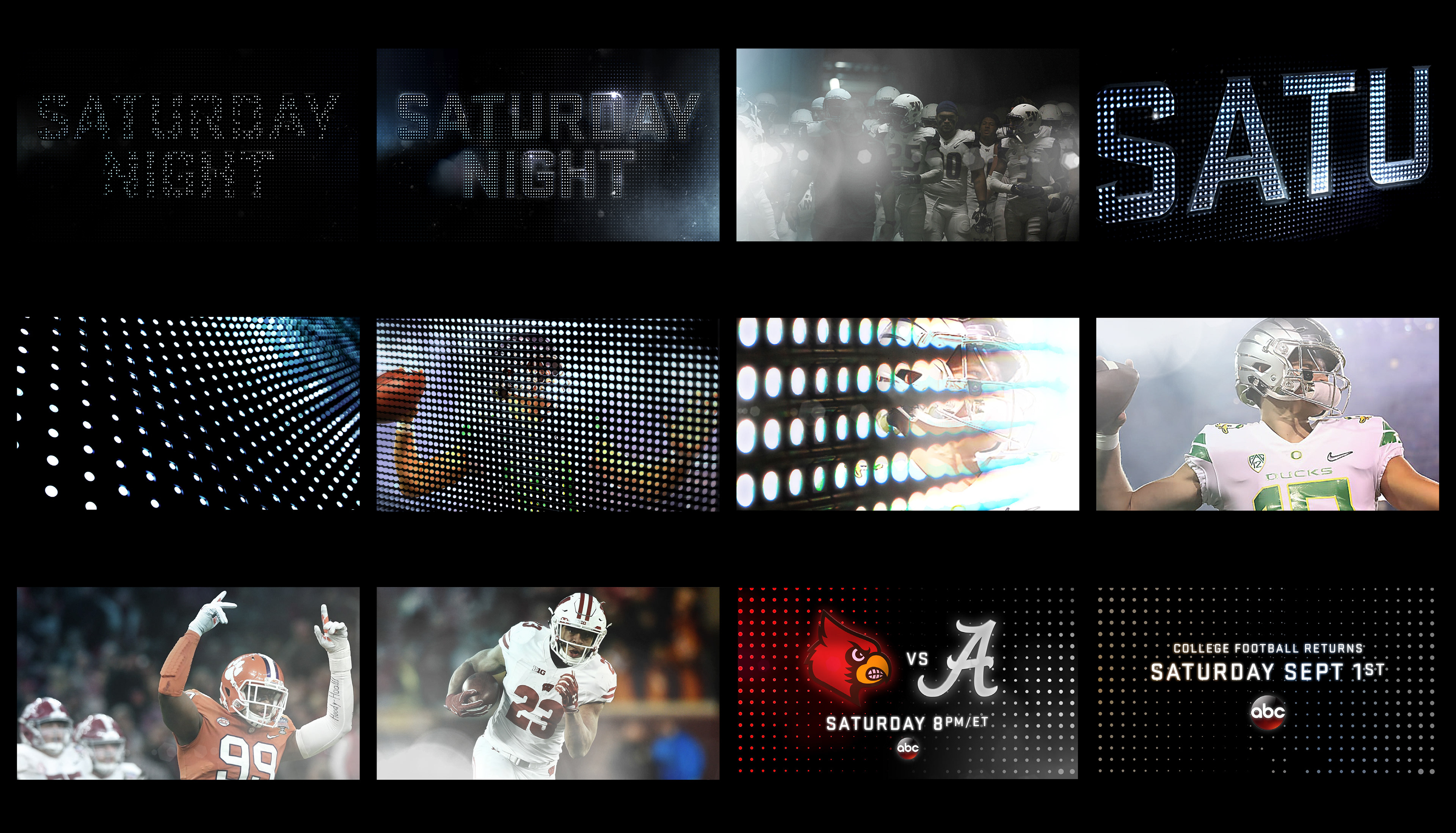 3D Renders / Interpretation of the light board built by our partner Good Kicks Media.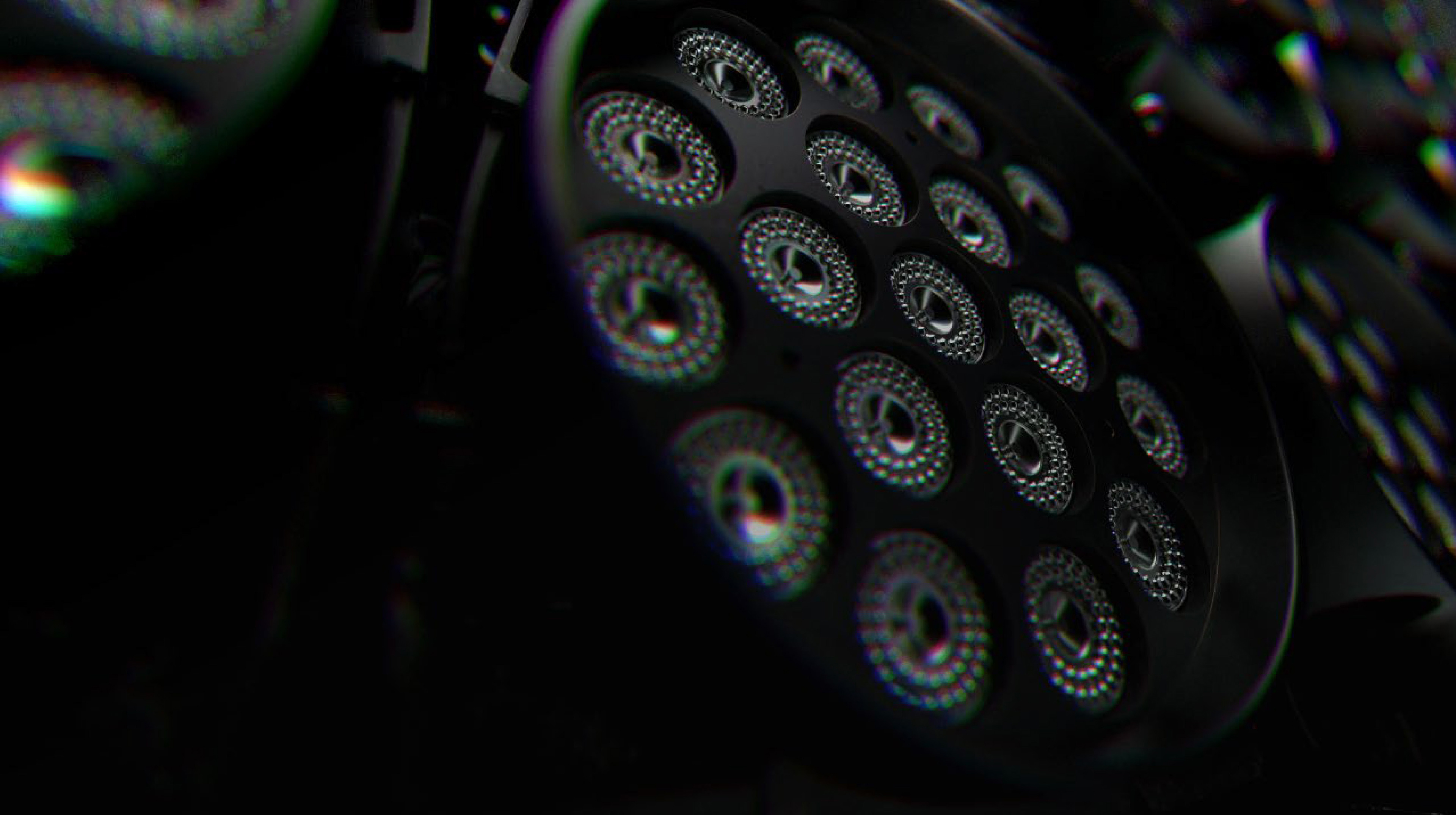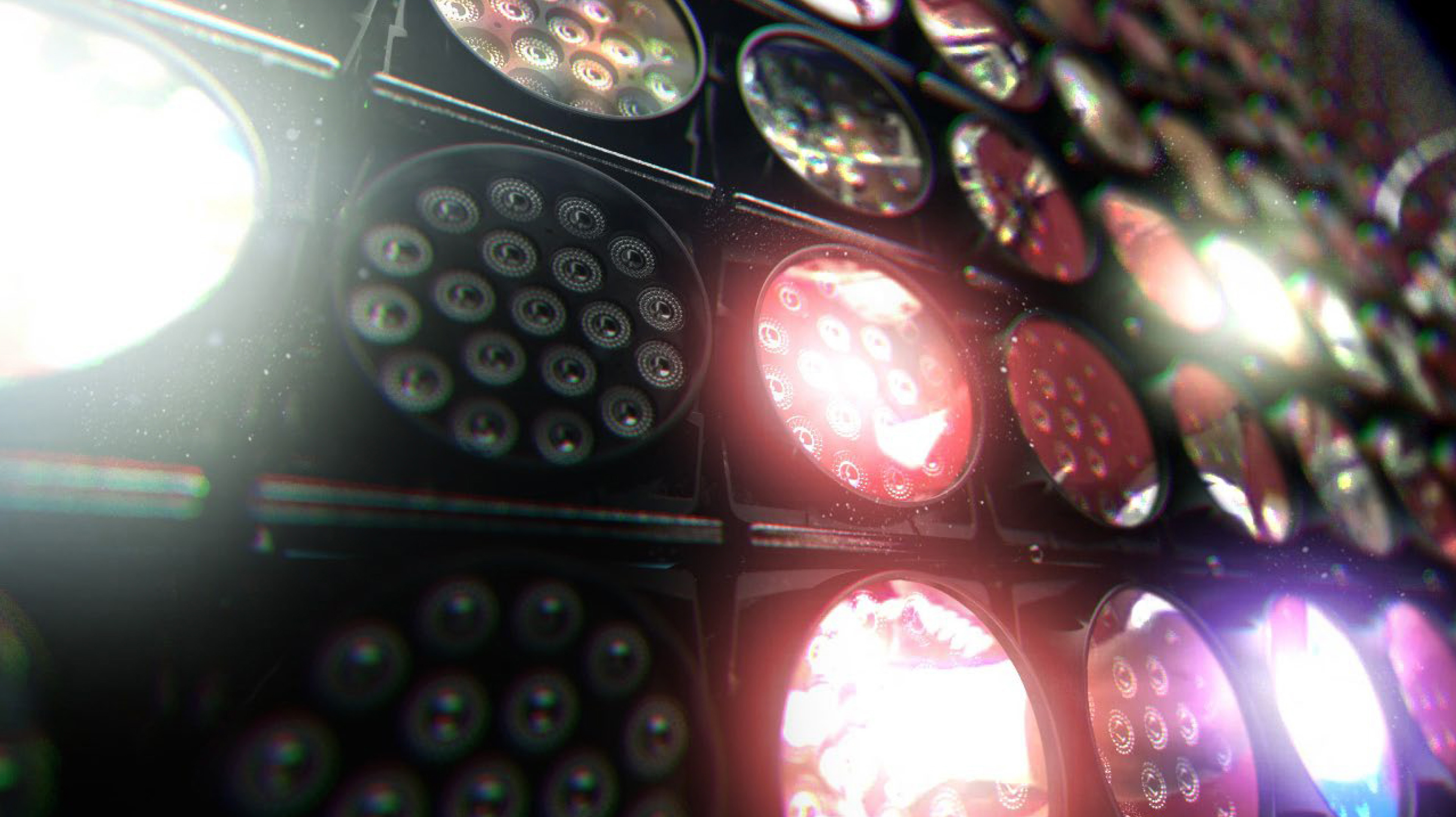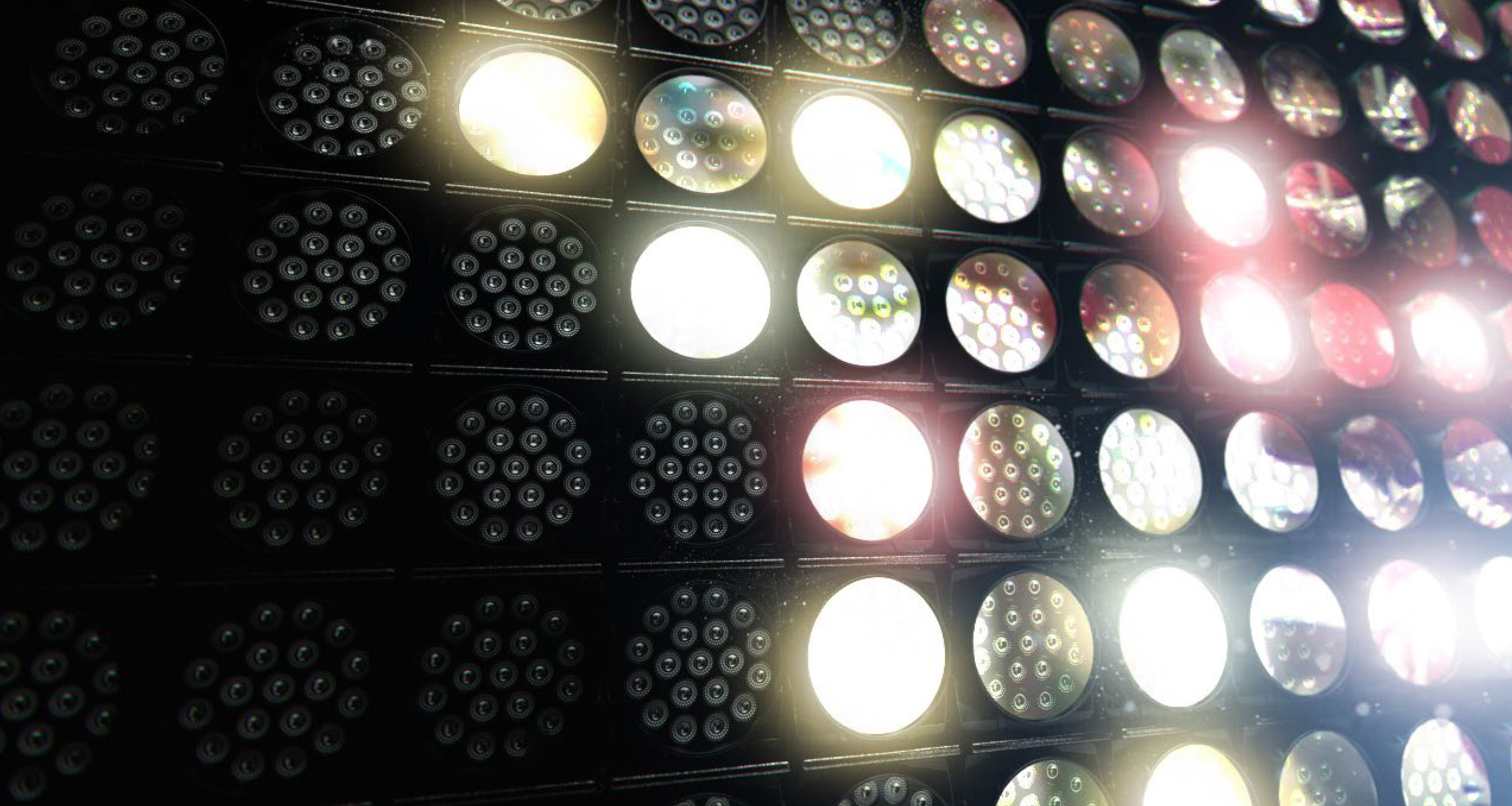 Concept Two takes a more cinematic approach and uses stadium lights to build anticipation around the college football story. The glow of the filament acts as our transitional element and end card here, giving the spot a very authentic point of view. We partnered again with Good Kicks Media to shoot the lighting rig and cut the spot. My primary role was developing the concept and storyboard.
Concept One Storyboard/Design